ePUB (e-book)
You can use ePUB version on almost every mobile and desktop device using a proper free ePub reader.
iBook
This iBook game guide is compatible with iPhone, iPad, and iPod touch.
Buy and download iBook version Apple iBookstore.
PDF Version
This PDF game guide is compatible with the free Adobe Reader format. This format should work on most desktop and mobile devices with a proper version of Acrobat Reader.
The Raven Remastered Game Guide
Buy and download the PDF version of this guide from our site for $3.99.
About
Download Again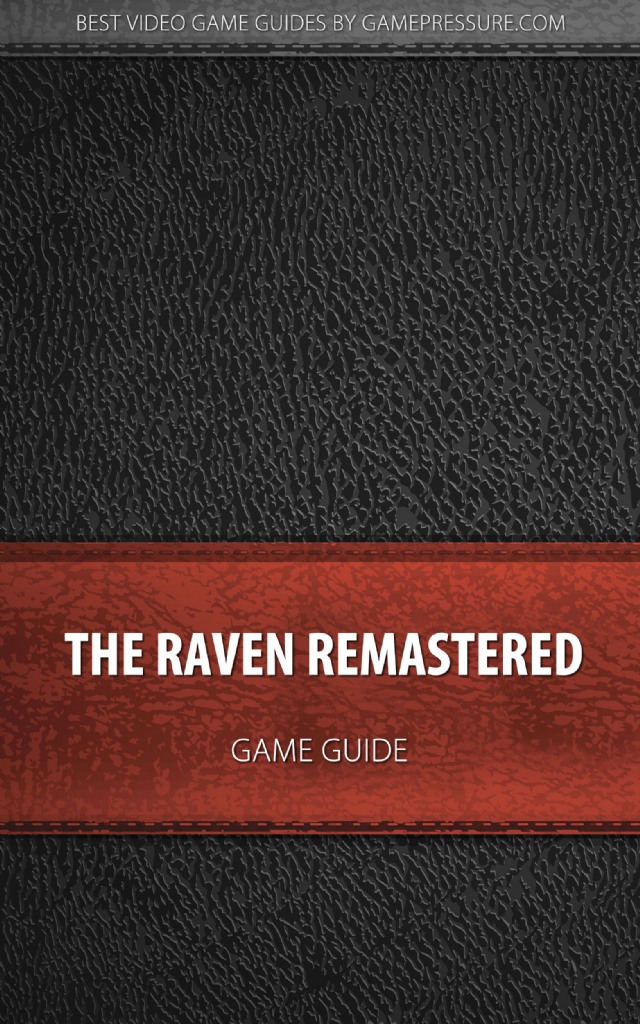 Need Help? Contact us at: support@gamepressure.com