CrossFire Game Guide
Tips & tricks for CrossFire This guide to CrossFire discusses the main elements of this first-person shooter game. It provides tips & hints about game tactics, shooting techniques and many more to help you win every duel.
This guide to CrossFire discusses the main elements of the game and it has been designed to help understand its basics. The first chapter of the guide discusses, in detail, how to configure your system, i.e. the mouse, graphics and sound settings. The next chapter discusses the key aspects of the game: appropriate positioning of the sights, compensating for weapons' recoil shooting techniques, game modes and general hints. The last chapter elaborates on weapons and grenades available in the game.
This guide to CrossFire provides:
Lukasz Telesinski (www.gamepressure.com)
About

CrossFire Game Guide

Author : Lukasz "Qwert" Telesinski for gamepressure.com

last update : March 15, 2018

Use the comments below to submit your updates and corrections to this guide.
CrossFire
Video Game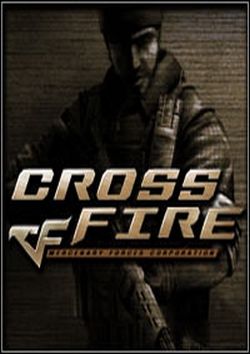 genre: Action
developer: Smilegate
publisher: G4Box
platform: PC
CrossFire is a full-free online FPS where you incorporate to a two opposing fractions - terrorists (Black List) and antiterrorists (Global Risk ).